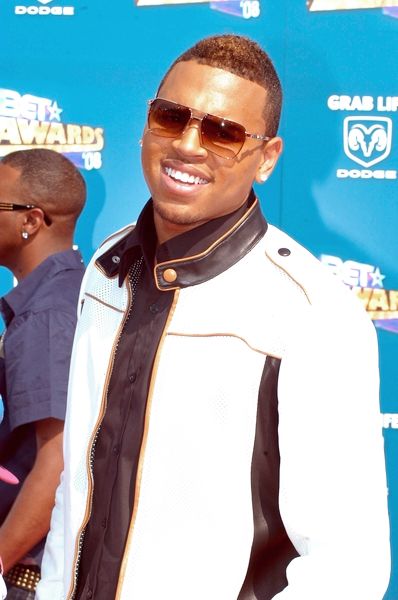 Chris Brown will debut the new single featuring Lil Wayne Wednesday, September 30 on Ustream.
Chris Brown has just announced on Twitter that he will unveil his brand new single Wednesday, September 30. "Releasing my single on weds. in going to u stream it... get ready weds.if anything changes ill let u know," so he wrote.
Though Chris did not mention the title of the song, it is believed that the upcoming track is "Transformer". Earlier this month, Swizz Beatz who produced the song confirmed that Lil Wayne will be featured in the track and its music video will go into production soon.
"Transformer" is expected to be listed in Chris Brown's new album "Graffiti". "He's got something to prove," Swizz told MTV about what to expect from Chris on the new track. "He worked on 60, 70 songs. He's just on fire. I told him, 'Listen, man, just stay focused on your music. They gonna throw shots at you. Time heals everything'."
Most recently, Chris was confirmed to perform at Power 105.1's Powerhouse concert on October 27. He will sing alongside Fabolous, The-Dream, Trey Songz, Keri Hilson, Mario, Ginuwine and Day26 at the gig which will be held at the Izod Center in East Rutherford, New Jersey.